I really don't think I can find the words to explain what you'll be missing if you don't listen to this episode. Shelly is a remarkable woman for so many reasons. Today we dive into her personal journey with ovarian cancer. And she has a 100% guarantee for us.
Highlights
-How to be your own advocate in medical situations
-Common symptoms and how to put the puzzle together!
-Extreme power of visualizations
-Miracles DO exist!

Amy Vander Linden has been a physical therapist for more than 19 years and specializes in John F. Barnes Myofascial Release. Her passion is to help women THRIVE throughout pregnancy and afterwards, whether they had a baby 6 weeks ago or 16 years ago (postpartum is forever). She assists them towards wholeness by empowering them to know their bodies, understanding healing processes and offering therapeutic touch, gaining confidence in their ability to do the things they love and providing education, so they and baby can have an optimal start!
As a mom to a 14 and 12 yr old, she knows what challenges motherhood can bring and loves walking with women in their journeys.
To connect with Amy:
Moment of Truth on Facebook
Moment of Truth Physical Therapy
Moment of Truth on Youtube
Moment of Truth on Instagram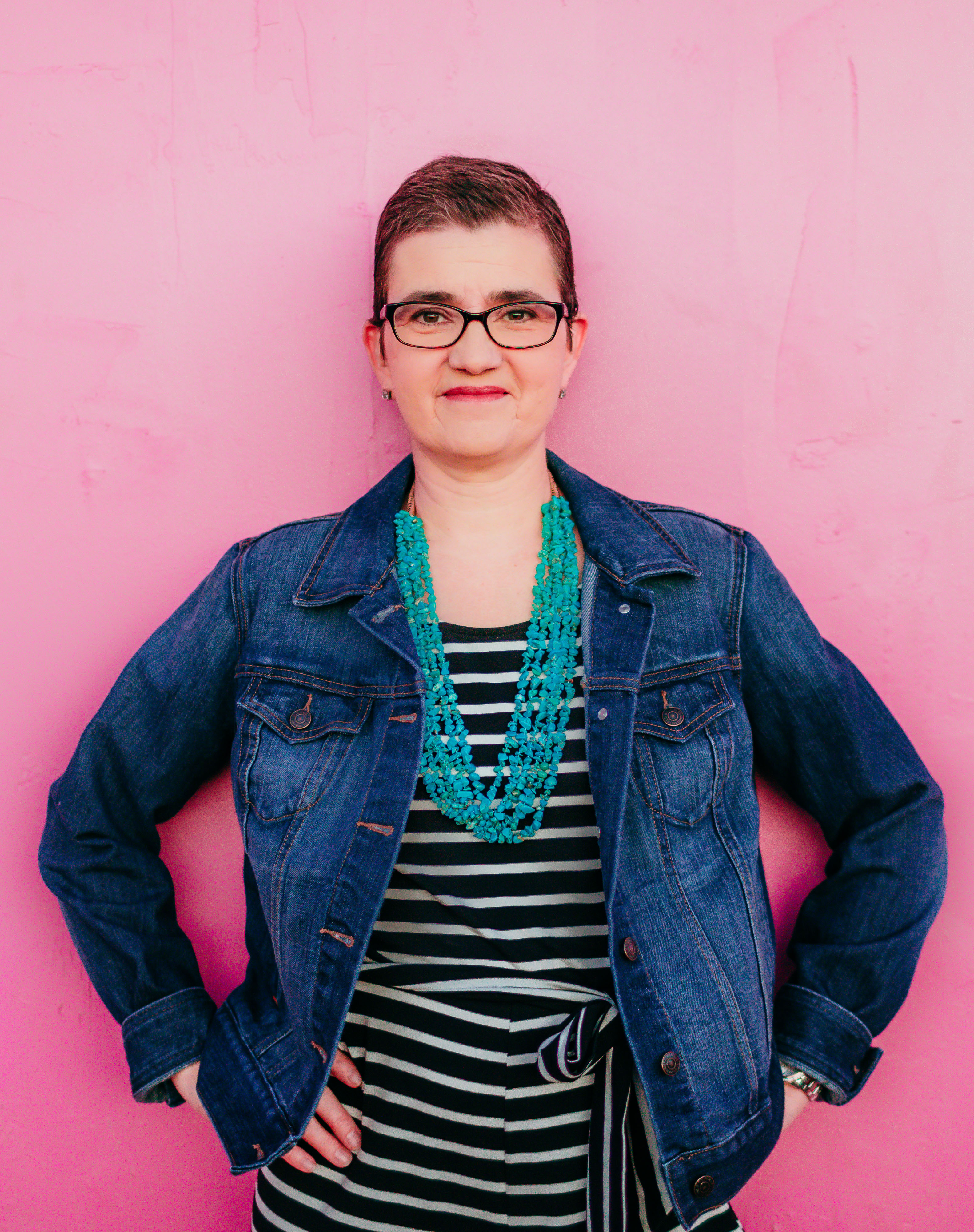 Shelly is a wife, mother of 4, and author. When her son was diagnosed 10 years ago with several food allergies, she felt completely overwhelmed, believing the myth that she had to spend a fortune on food and all day in the kitchen to feed her family safe, whole foods. She couldn't find anything on the market that taught her how to eat a frugal, simple, allergy-friendly whole food, veggie-forward diet, so she created her own system that ticked all these boxes and turned it into a book to share with you.Shelly is the founder and author of Dinner for a Dollar where she explains how she feeds her family a simple, allergy-friendly, whole food diet with loads of fruits and veggies for $1 per person per meal. Dinner for a Dollar isn't just a book, it's a whole system, complete with detailed action points to follow along so you can start saving time, and money.
To connect with Shelly:
Facebook
Dinner for a dollar website