Post partum depression – stigma, motherhood, shame, medication, suicide – what other words come to mind for you?

In this powerful episode, we talk about PPD, the risk factors, the shame and the amazing transformation, especially of the 25 women who share their stories in Walker's book. And you won't want to miss this, because her latest edition has HER story – and it's amazing!
Highlights:
-What is PPD? the risk factors of PPD?
-Why it being untreated is the scary part, not the PPD itself!
-How women can advocate for themselves
-What we as a tribe can do differently to prevent, treat and lessen the burden of PPD
-Finding that sense of self again!
If you've had a baby, are pregnant or work with moms in any capacity, PLEASE go get this book. I'm almost done reading it and all I can say is WOW! and we have to do better! Here is a description from Walker.

Transformed by Postpartum Depression traces the experiences of 25 women through the trauma of postpartum depression. The impact of untreated postpartum depression is described within the context of the psychological literature on trauma and posttraumatic growth. Women describe being terrified by symptoms they didn't understand and the systemic failure of care providers to screen or treat their worsening symptoms, resulting in life threatening and life changing trauma. Interviews with leaders in the field of maternal mental health provide critical counterpoint to the concept of postpartum depression as a traumatic life event. Transformed by Postpartum Depression provides timely and insightful reflection on the state of maternal mental health in the United States.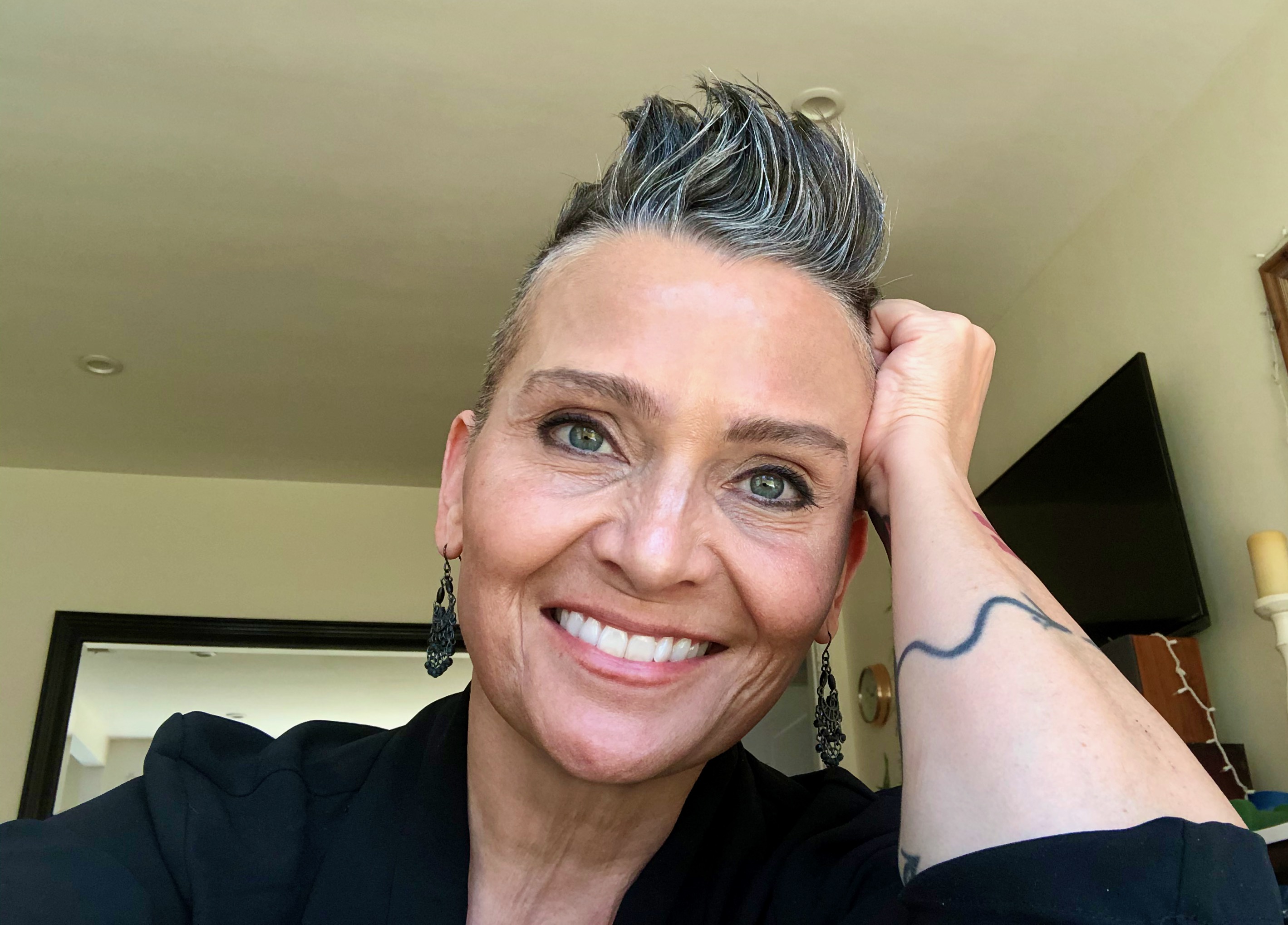 Walker Ladd, Ph.D. has been a recognized thought leader in the field of maternal mental health for nearly two decades. Her writing and research challenge current paradigms of motherhood and mental illness, using women's stories to reveal the hidden truths and extraordinary dimensions of the lived experience of motherhood. Dr. Ladd's personal experiences with traumatic childbirth, breast cancer, postpartum depression, and major depressive disorder drive her passion for her bold, soulful, and transformative work.

Amy Vander Linden has been a physical therapist for more than 20 years and specializes in John F. Barnes Myofascial Release. Her passion is to help women THRIVE throughout pregnancy and afterwards, whether they had a baby 6 weeks ago or 16 years ago (postpartum is forever). She assists them towards wholeness by empowering them to know their bodies, understanding healing processes and offering therapeutic touch, gaining confidence in their ability to do the things they love and providing education, so they and baby can have an optimal start!
As a mom to a 15 and 12 yr old, she knows what challenges motherhood can bring and loves walking with women in their journeys