"Surrender is the settling of the soul to make room for the surprises in the stillness."I mean Come On!!!! Read it again. Read that until you come to a full stop. Most of us have no idea what stillness feels like. Monica shares with us how she learned about surrender, her soul and finding surprises in the stillness. We talk about her battle with cancer, her book The ABCs of Racism, coming out very soon, her involvement with My Hope Bag and why her current message is Speak Up, Stand Up. She has so much to offer in this time together and I'm thrilled for you to listen and soak it all up. If anyone knows how to face challenges with faith, fierceness and tenderness, it is this woman and that's why she can lead us through those things.
Highlights
-Top 3 lessons cancer taught her.
-Why she recommends 3D ultrasounds
-The ABCs of racism and how we deal with challenges today.
-How to find those amazing surprises in the stillness.

Amy Vander Linden has been a physical therapist for more than 19 years and specializes in John F. Barnes Myofascial Release. Her passion is to help women THRIVE throughout pregnancy and afterwards, whether they had a baby 6 weeks ago or 16 years ago (postpartum is forever). She assists them towards wholeness by empowering them to know their bodies, understanding healing processes and offering therapeutic touch, gaining confidence in their ability to do the things they love and providing education, so they and baby can have an optimal start!

As a mom to a 14 and 11 yr old, she knows what challenges motherhood can bring and loves walking with women in their journeys.


To connect with Amy:

Moment of Truth on Facebook
Moment of Truth Physical Therapy
Moment of Truth on Youtube
Moment of Truth on Instagram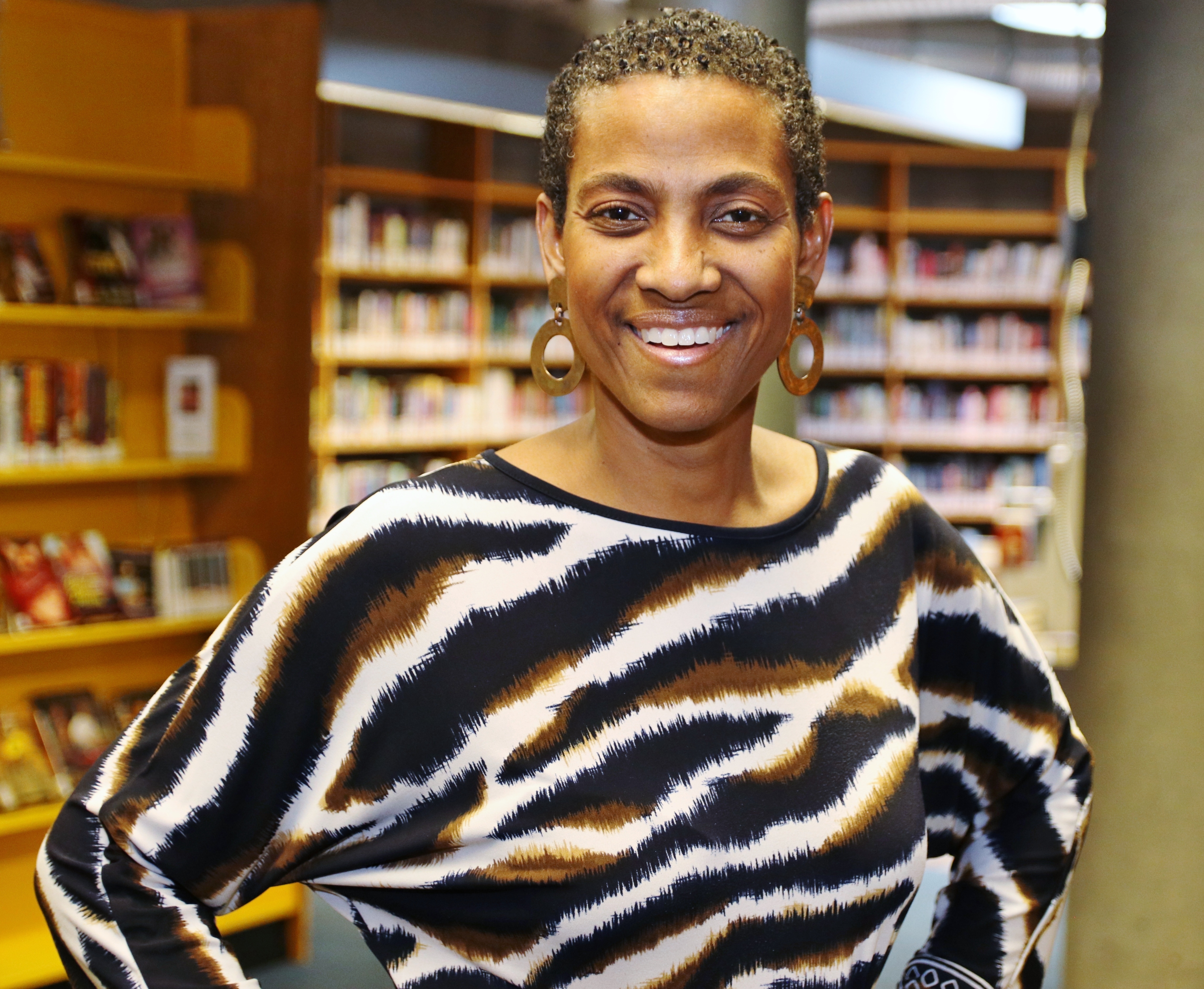 Monica Williams has over fifteen years of Consulting, Training, Career Coaching and Workforce Development experience. She is the CEO and Founding Member of Change Today llc, and Heart to Heart Whispers Nuggets for the Heart and Soul Workshops, an organization that focuses on providing tools, resources, and support to help corporations, and individuals move forward in their careers and personal lives, through tapping into their natural gifts and talents, through finding "success from the inside out". She was one of only five Career Coaches in the Nation, and in Arizona uniquely hired to serve under the Arizona Sun Corridor Consortium – Energy Programs. As a Career Coach and an Employability Skills Trainer, one of Monica's primary goals is to go far beyond simply helping others write a cover letter and resume, but to ultimately help others, "Paint The Picture," of what they want their lives to look like. She also has a passion for working with Veterans and experience working with ex-offenders and their families, through providing resources to assist with transition back into the community.
To Connect with Monica:
Email
Facebook