Hopefully you caught our switcheroo episode a month ago when I was on Jocelyn's podcast, Real Talk with the Pelvic Docs. To listen to that one, click HERE. Today, we switch back and dive into becoming pelvic PTs, our passion, how we connected and a few of the things we have up our
Highlights:
-From PT school to Pelvic world
-What is Relative Energy Deficiency Syndrome
-What does your pelvic floor have to do with lifting weights?
-The near future and our BIG NEWS!

Amy Vander Linden has been a physical therapist for more than 19 years and specializes in John F. Barnes Myofascial Release. Her passion is to help women THRIVE throughout pregnancy and afterwards, whether they had a baby 6 weeks ago or 16 years ago (postpartum is forever). She assists them towards wholeness by empowering them to know their bodies, understanding healing processes and offering therapeutic touch, gaining confidence in their ability to do the things they love and providing education, so they and baby can have an optimal start!
As a mom to a 14 and 11 yr old, she knows what challenges motherhood can bring and loves walking with women in their journeys.
To connect with Amy:
Moment of Truth on Facebook
Moment of Truth Physical Therapy
Moment of Truth on Youtube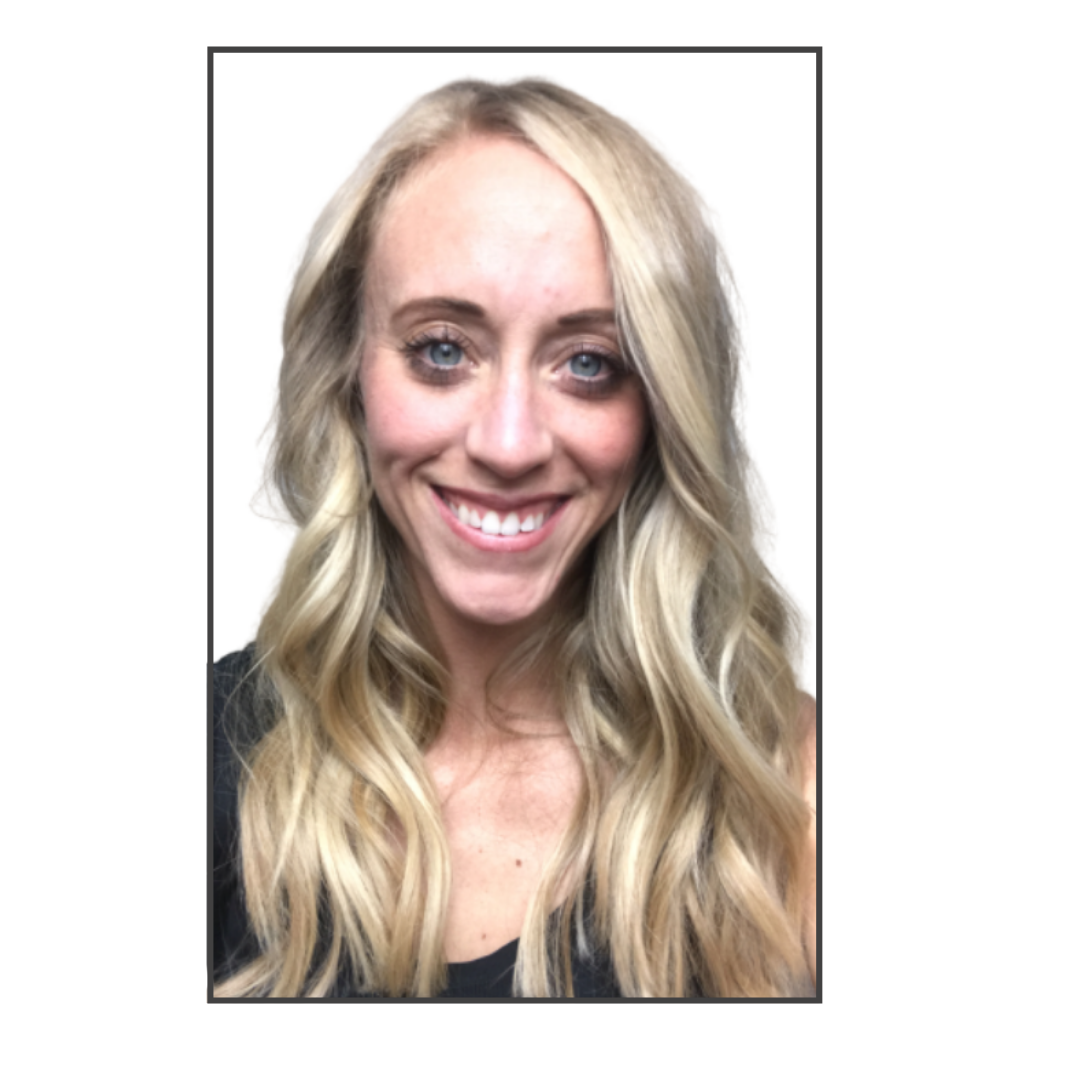 Jocelyn Connolly, "The Vagina Doc" is a Pelvic Floor Physical Therapist in Scottsdale, AZ. She is the owner of The Vagina Doc Physical Therapy & Wellness, a concierge physical therapy practice that offers in person rehab, online consulting, and fitness programming. Jocelyn has dedicated her professional career to revolutionizing the delivery of women's healthcare by providing top-notch clinical care, community education, and collaboration opportunities with others in the health & wellness space. As a lifelong athlete herself with pelvic floor dysfunction, she understands the unique needs of other highly active women. She understands the frustration of hearing advice that is well intentioned but misguided from incomplete understanding on female biomechanics and physiology. She believes in creating new ways for female athletes to participate in their sport/activity rather that giving the advice to just, "Stop doing…[CrossFit, Running, Weight lifting, etc…]." She is the host of the podcast, Real Talk With The Pelvic Docs, a podcast that talks about taboo topics surrounding women's health. You can learn more by visiting her website or by joining the private Facebook group Pelvic Floor Support Group For Female Athletes & Active Women